In order to provide both security and protection for your communications, Glacier Security has implemented the Tier-1 Device Management program, which makes use of the Cisco Meraki suite of solutions for unified management of distributed networks and devices from a centralized and secure environment. Cisco Meraki allows for mobile device and application management, as well as enterprise mobility management.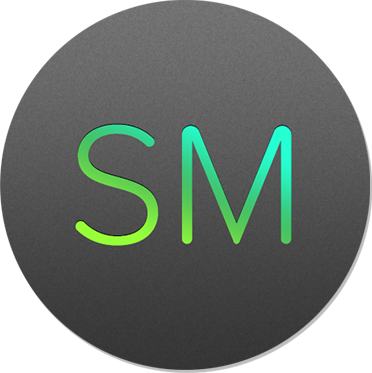 As a part of the Tier-1 Device Management program, your device includes the Cisco Meraki Systems Manager (SM) application. This application allows your organization to ensure timely management and delivery of installations, updates, security improvements, and other device and security needs. 
More information detailing uses and features of this application for end users will be provided soon.